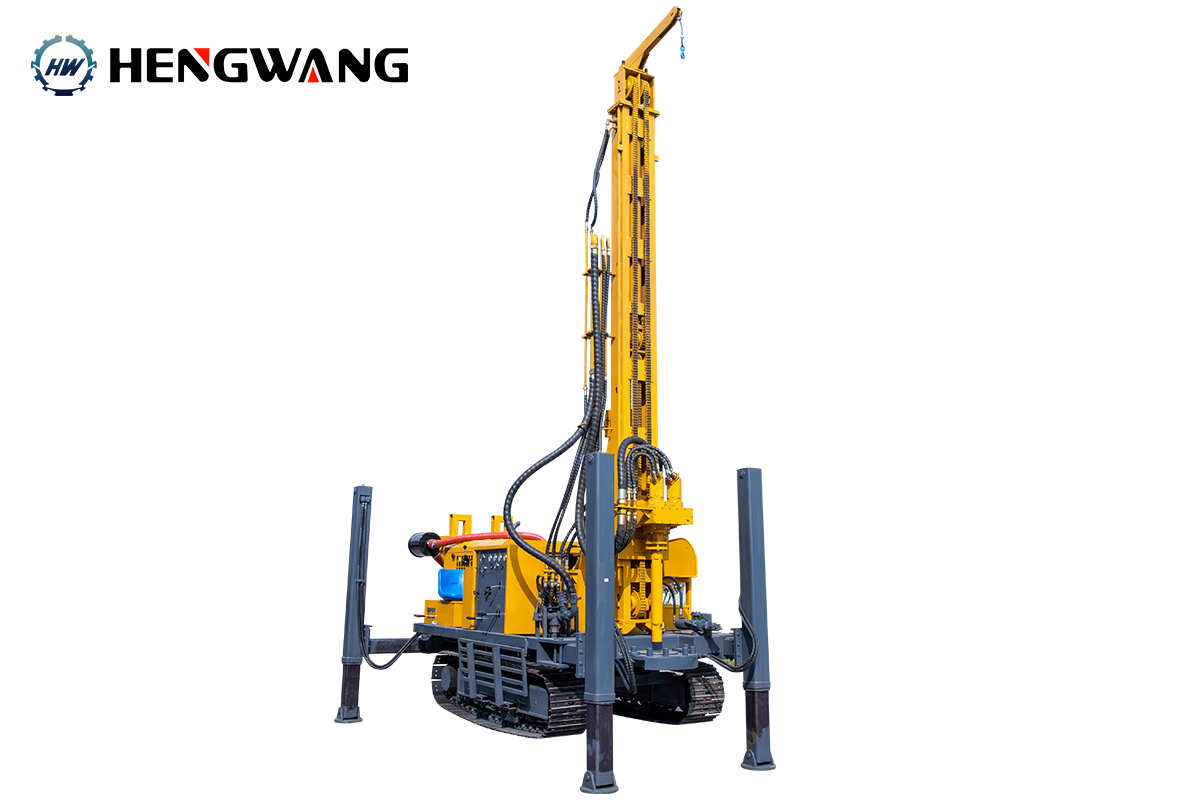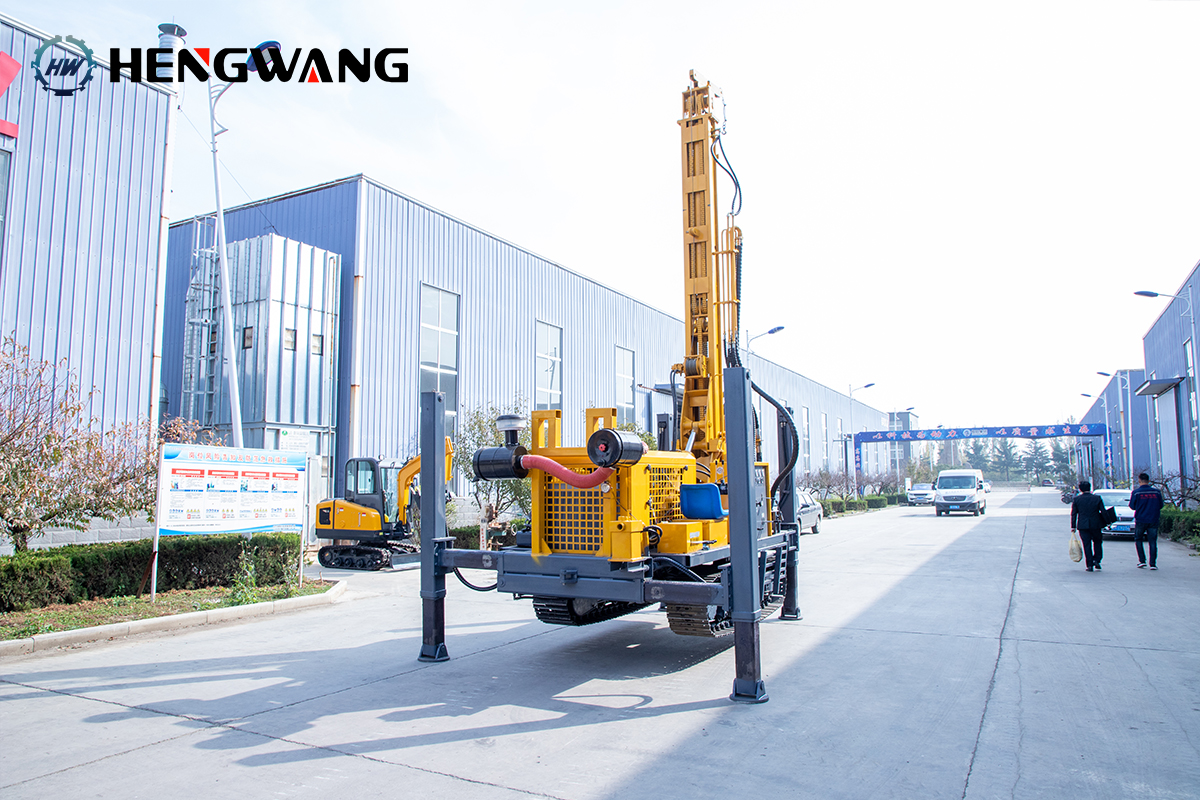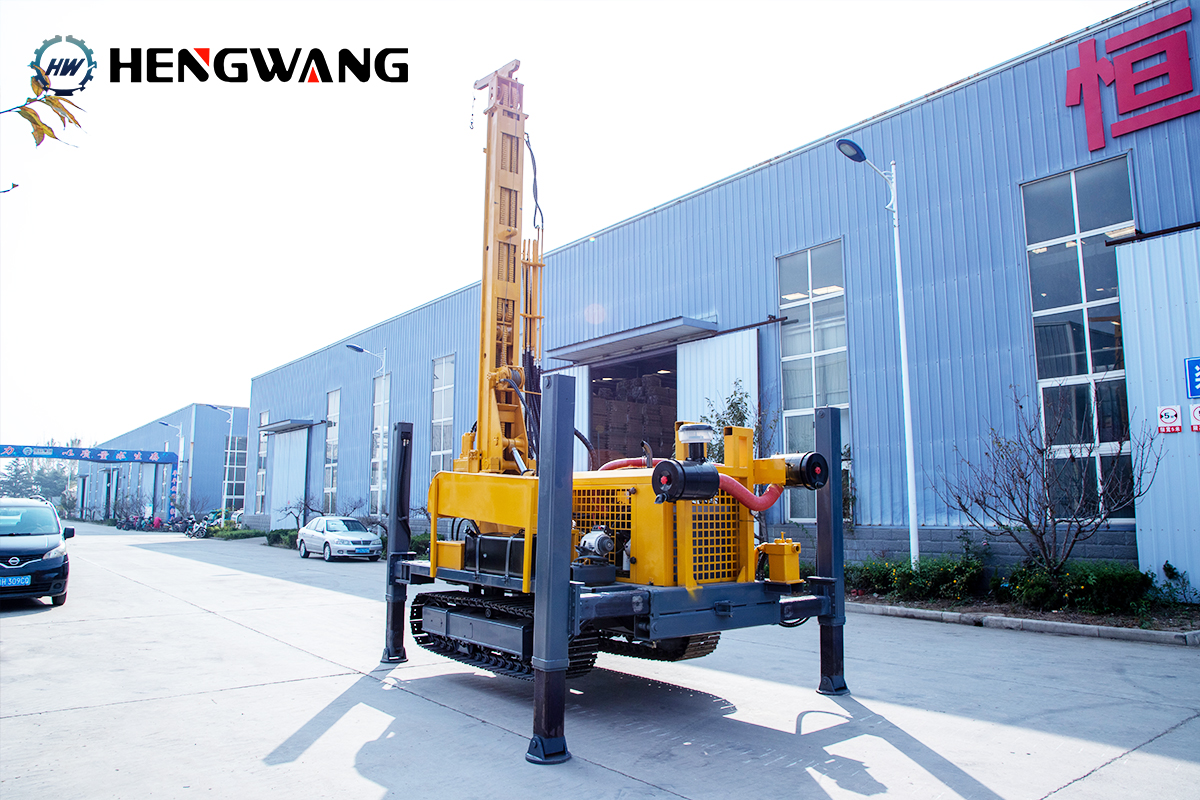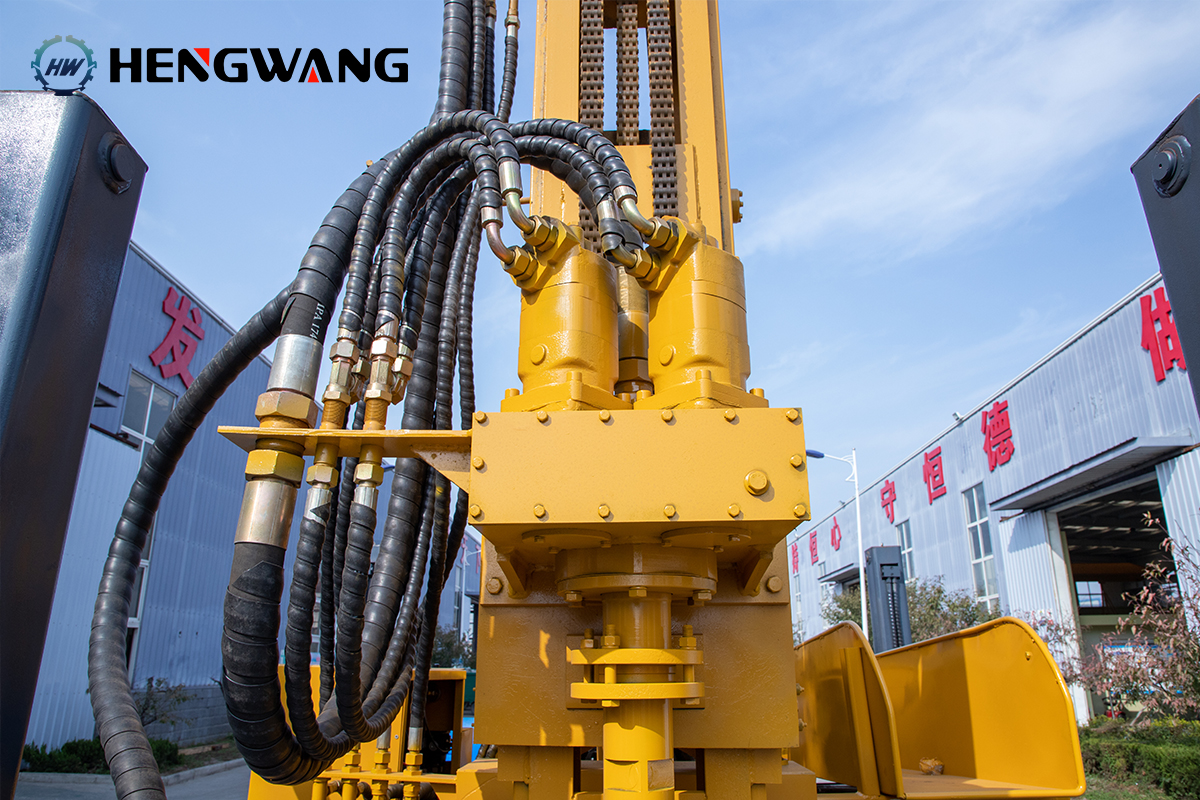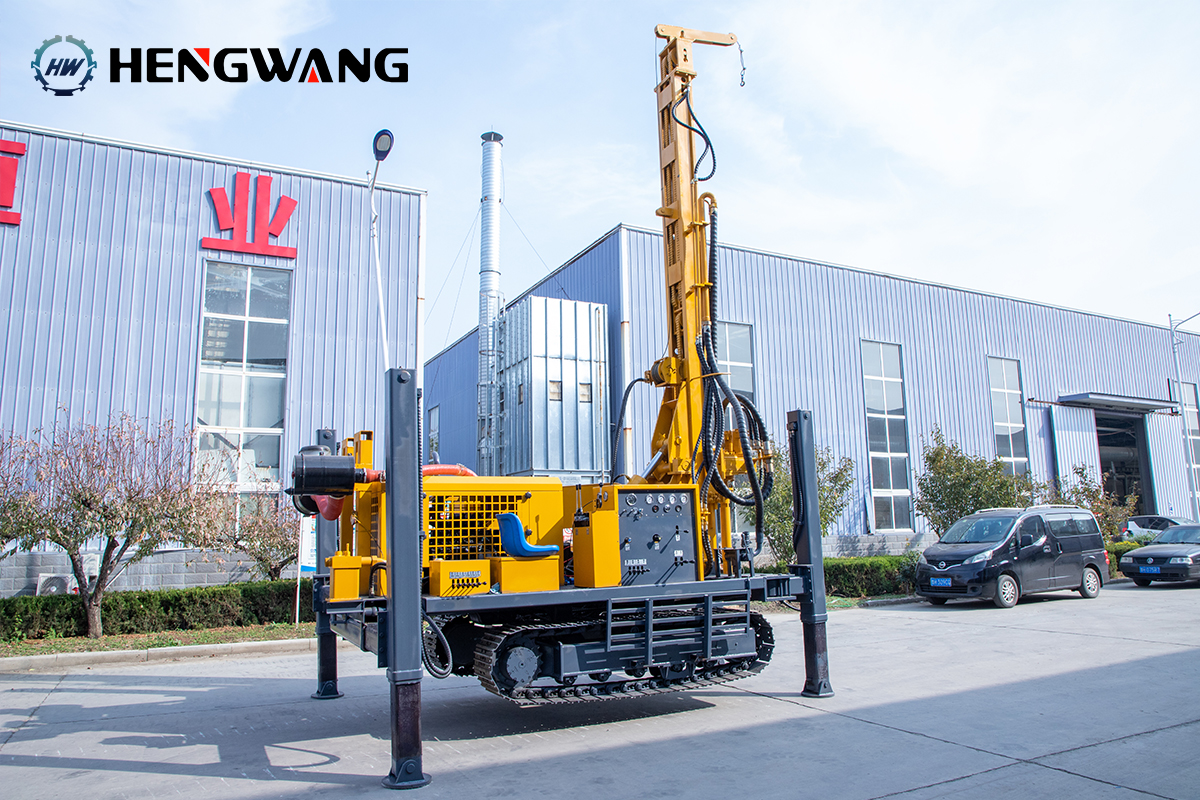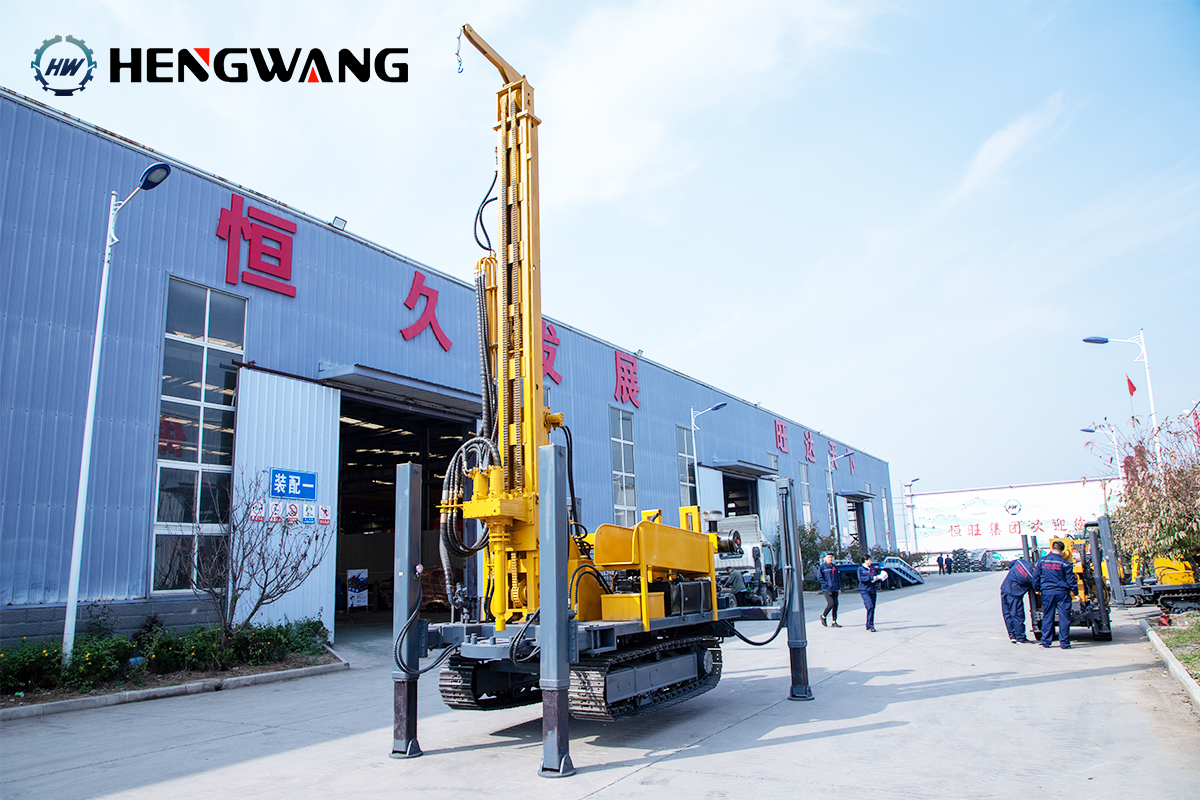 HQZ-400L Pneumatic Drill Rig
Drilling depth: 400m
Drilling diameter: 130-325mm
Engine Power: 92Kw
HQZ-400Lpneumatic water well drilling rig is a lightweight, efficient and multifunctional drilling equipment.
Suitable for industrial, civil drilling and geothermal drilling projects.
The main feature of pneumatic drilling rigs is strong power, and the efficiency is 10 to 15 times that of ordinary hydraulic wells.
Usually one well can be drilled in one day.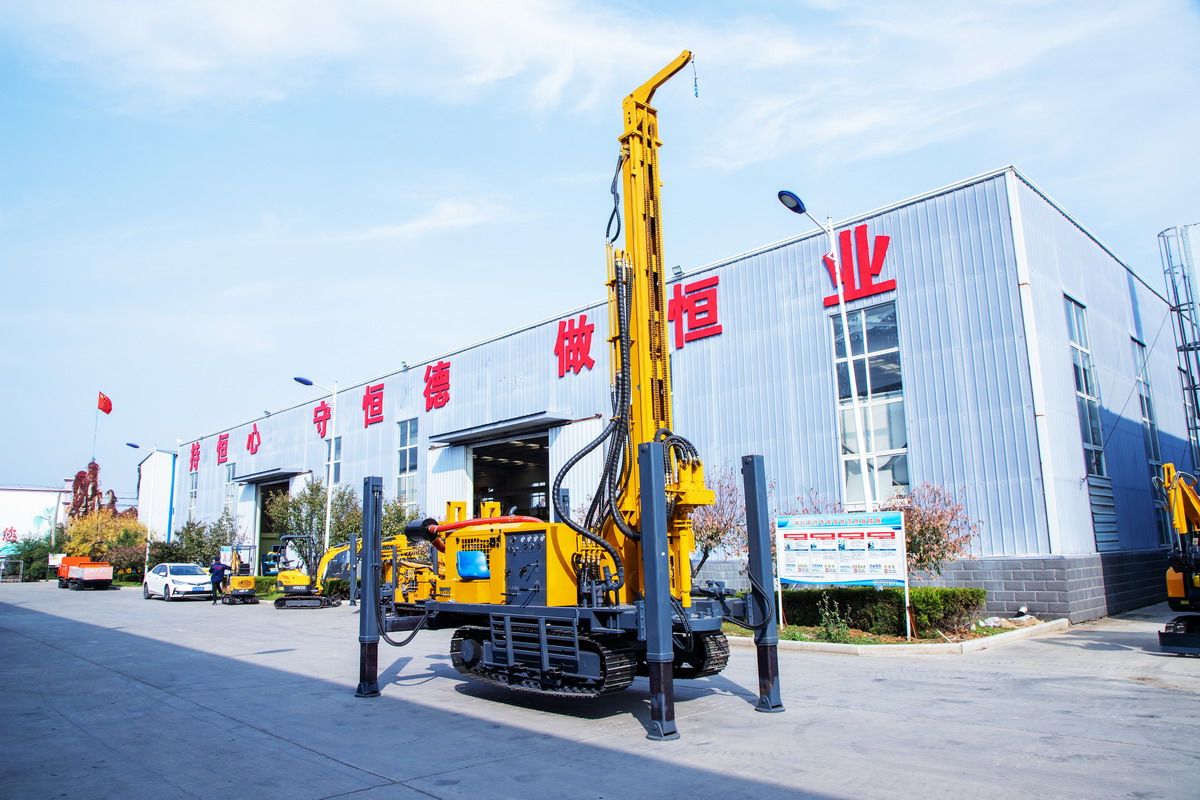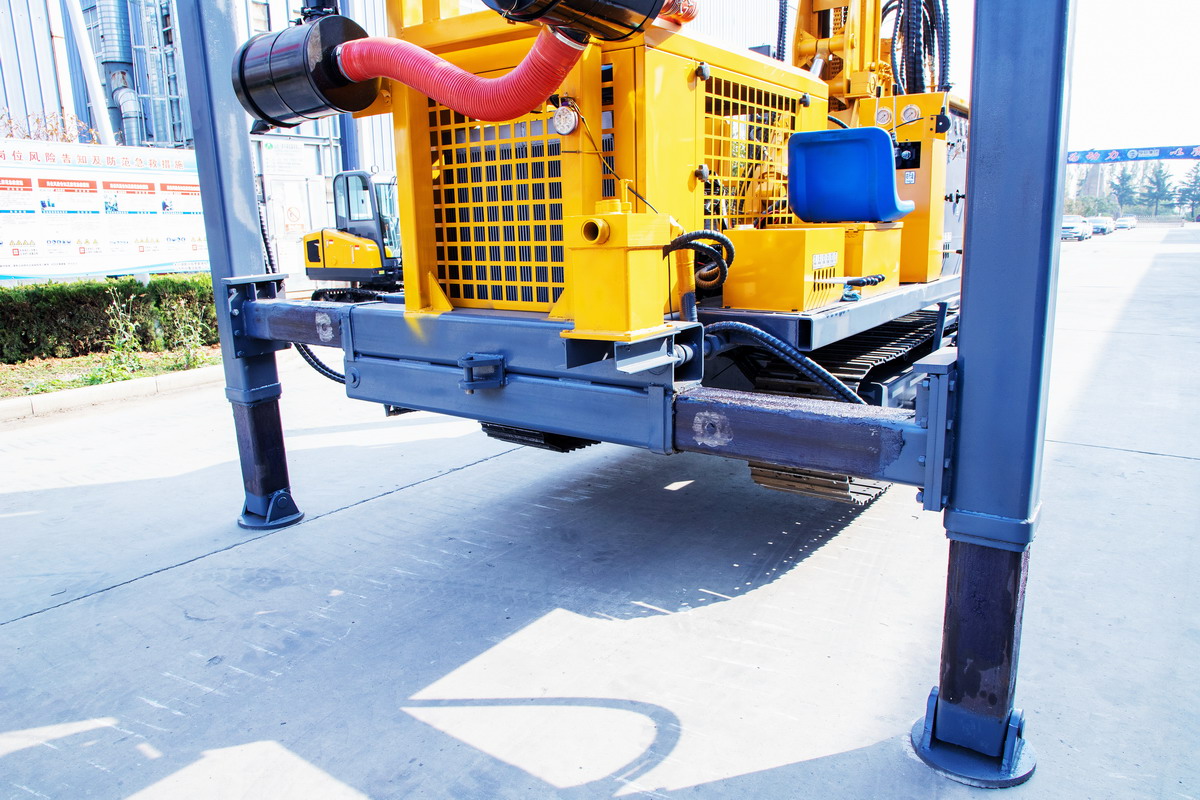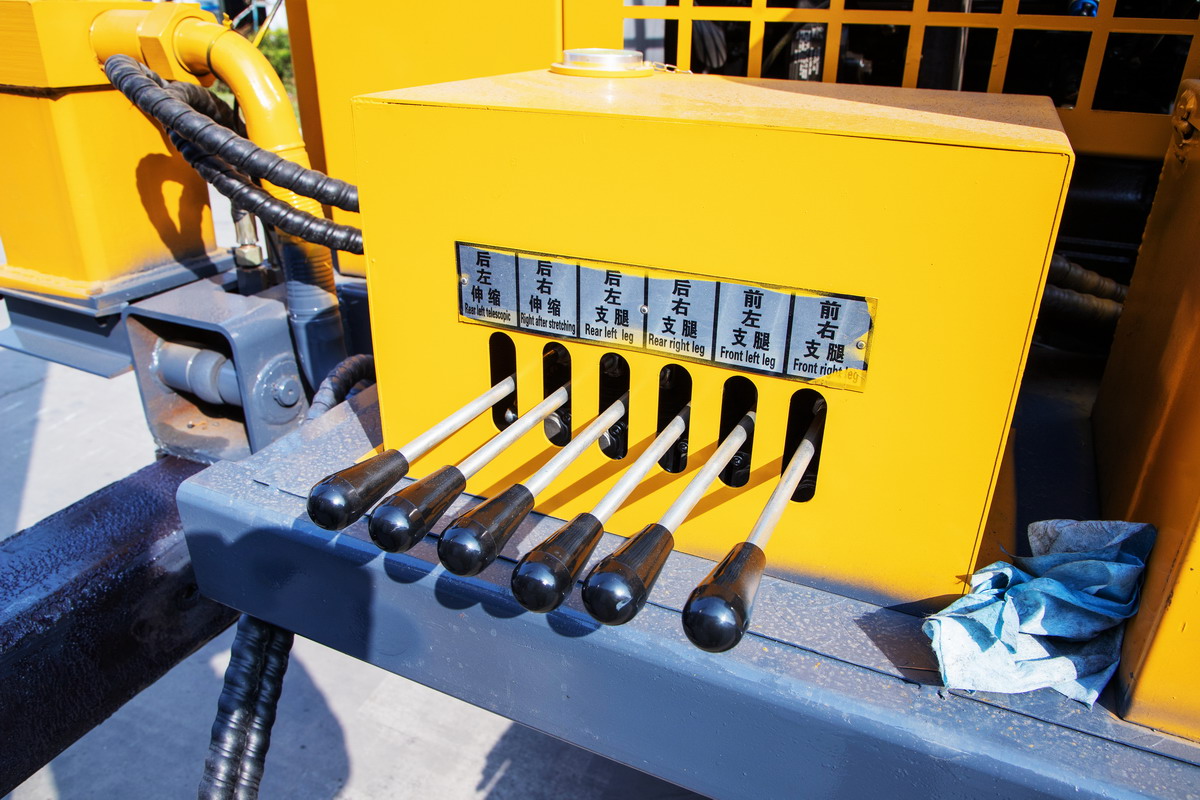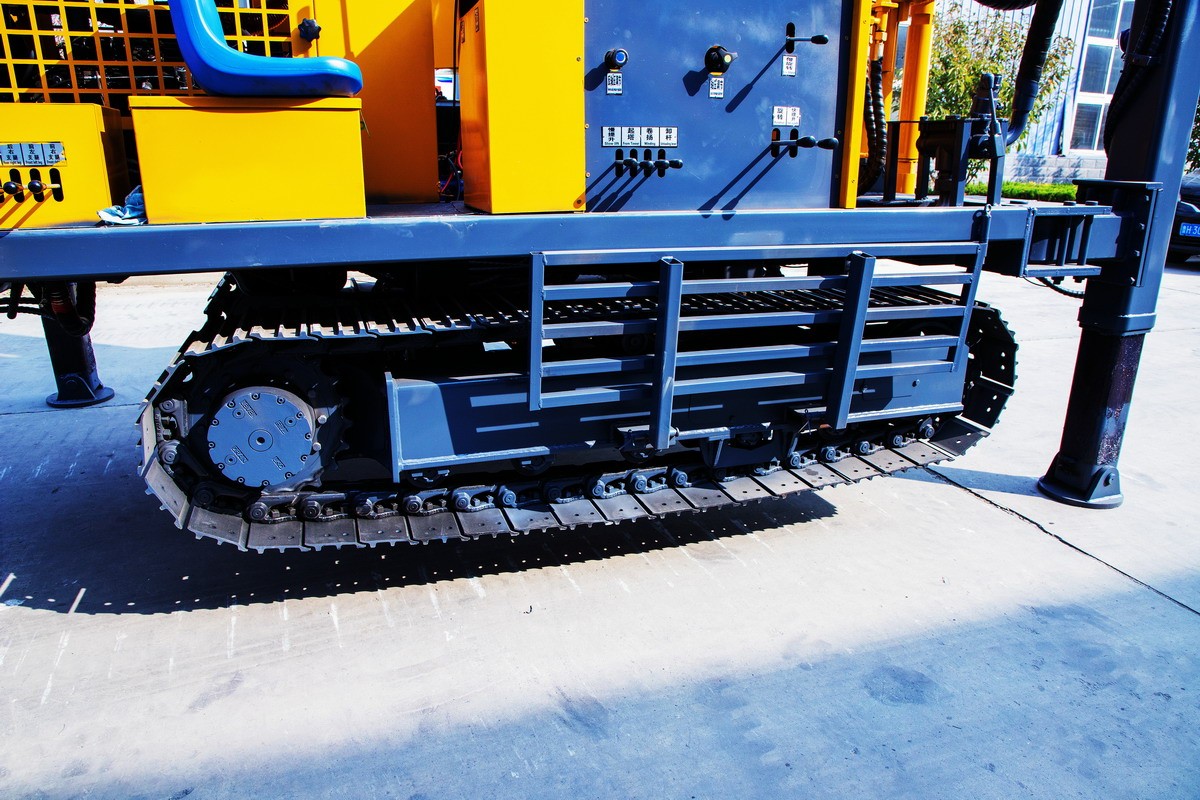 Main features:
1. High power, fast drilling speed and low unit fuel consumption;
2. Large aperture, up to 245~294mm;
3. Tracked chassis improves off-road performance.
Parameter
Here are the key specifications for this product model. Want more details?Please contact us!
| | | |
| --- | --- | --- |
| Model | HQZ400L | HQZ400L |
| Drill Mast(m) | 3 | 6 |
| Chassis | Steel track | Steel track |
| Drilling diameter(mm) | 130-325 | 130-325 |
| Drilling depth(m) | 400 | 400 |
| one-time advance length(m) | 3.6 | 6.6 |
| Walking Speed(km/h) | 2.5 | 2.5 |
| Gradeability | 30 | 30 |
| Engine brand | Yuchai | Yuchai |
| Main motor power | 92kw | 92kw |
| Working pressure(mpa) | 1.7-3.5 | 1.7-3.5 |
| Air consumption(m³/min) | 17-35 | 17-35 |
| Drill pipe diameter(mm) | 89/102/108 | 102/108/114 |
| Drill pipe length(m) | 1.5/2.0/3.0 | 3.0/6.0 |
| Lifting force(t) | 25 | 25 |
| Rotating speed(rpm) | 45-115 | 45-115 |
| Rotary torque(N.m) | 7000-9000 | 7000-9000 |
| Dimensions | 5400*2200*2500 | 5400*2200*2870 |
| Machine weight(t) | 8 | 10 |