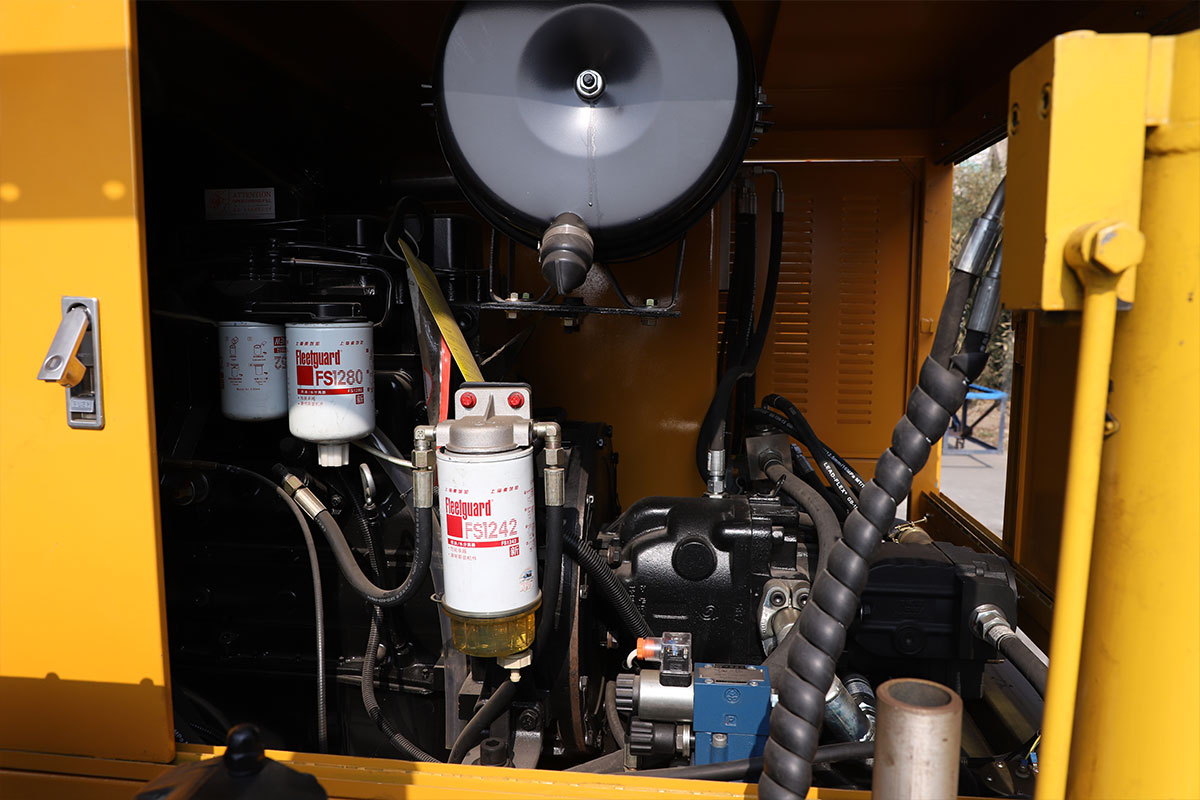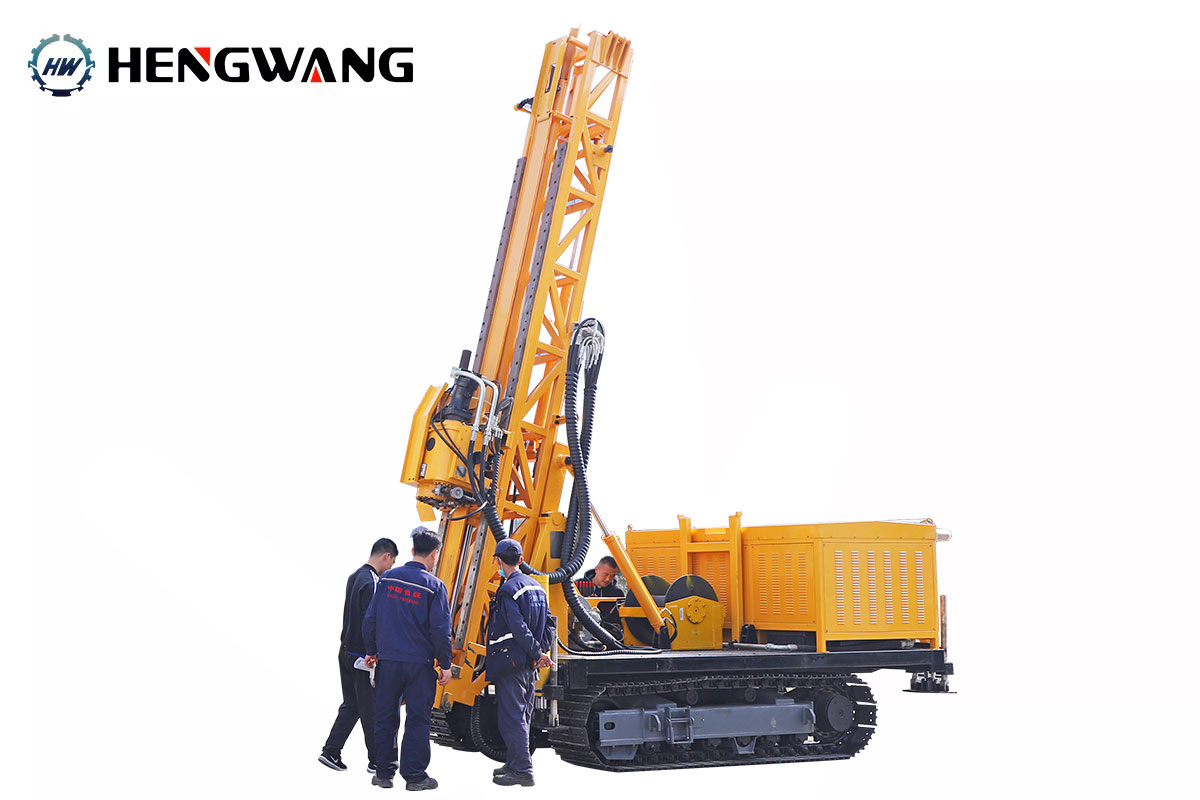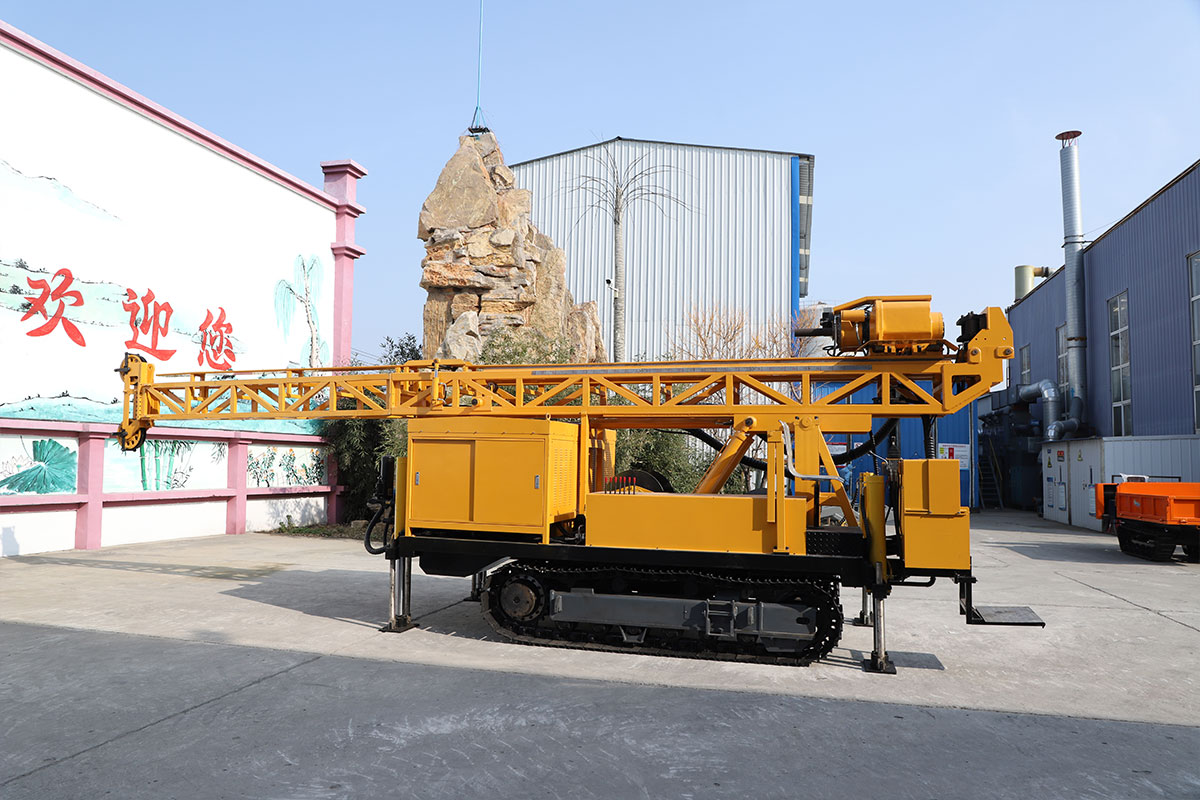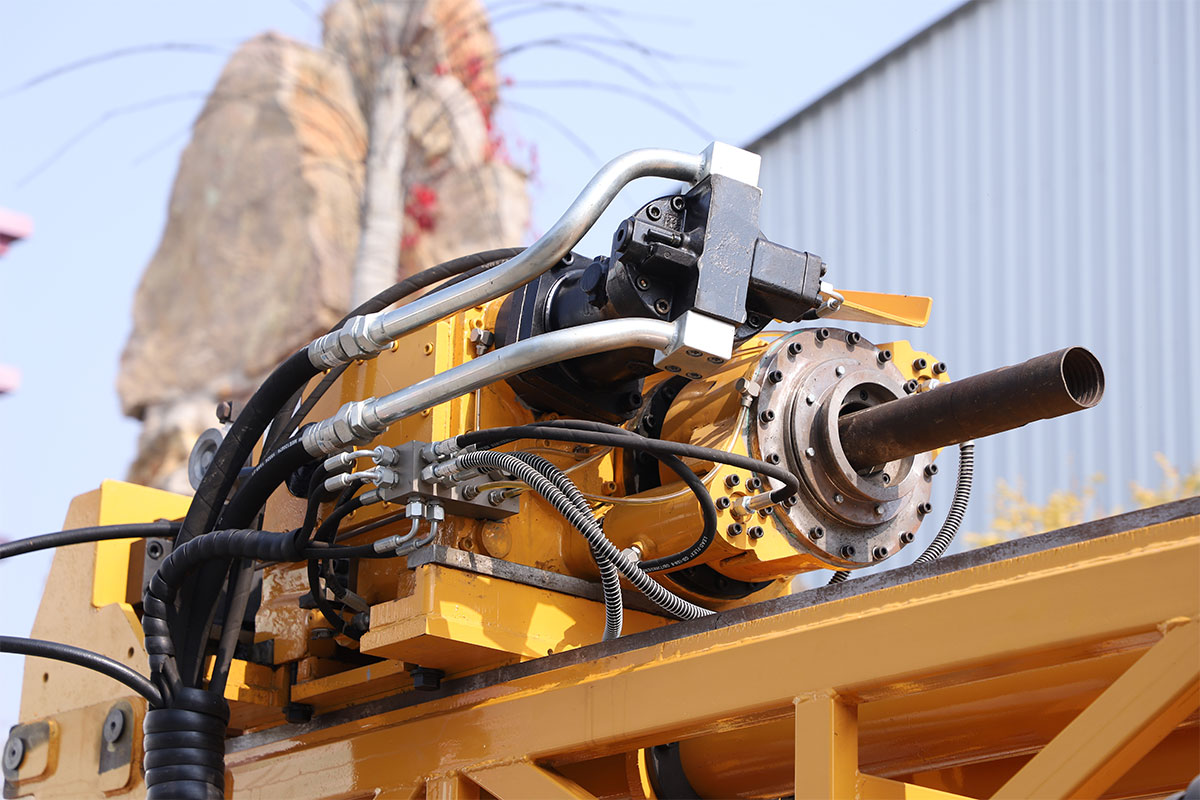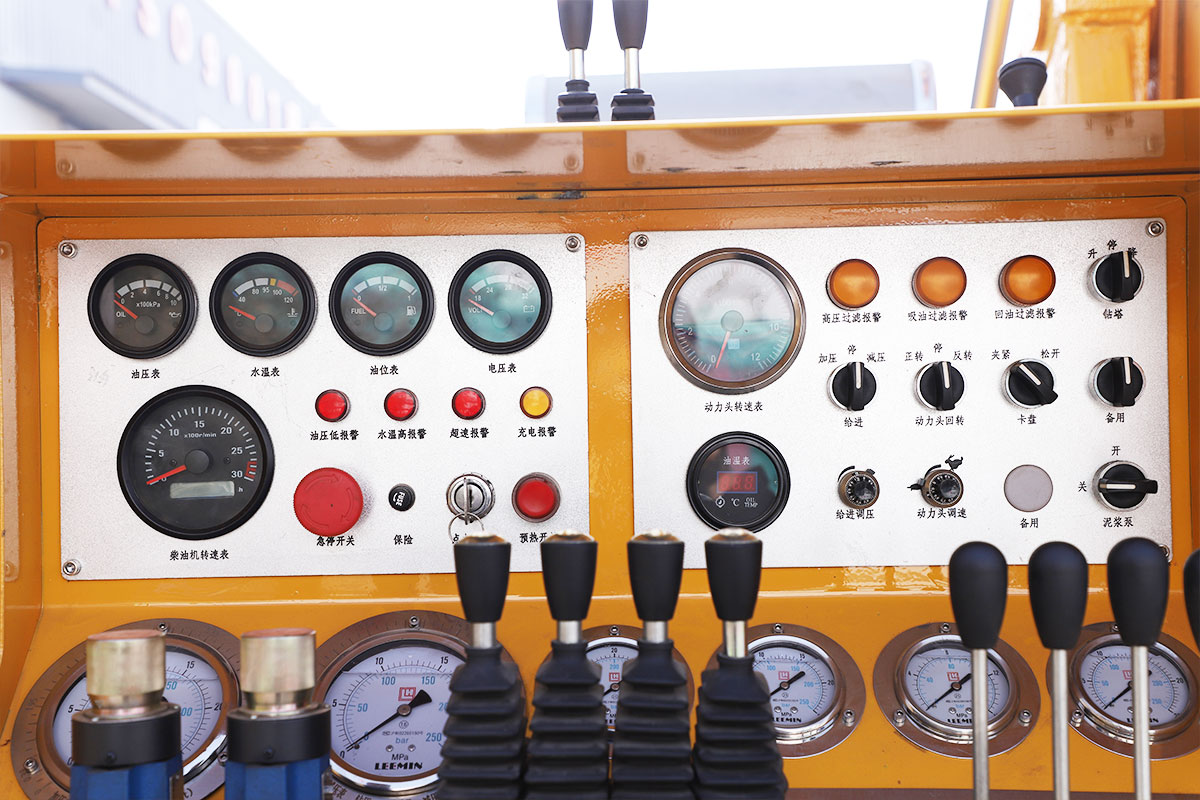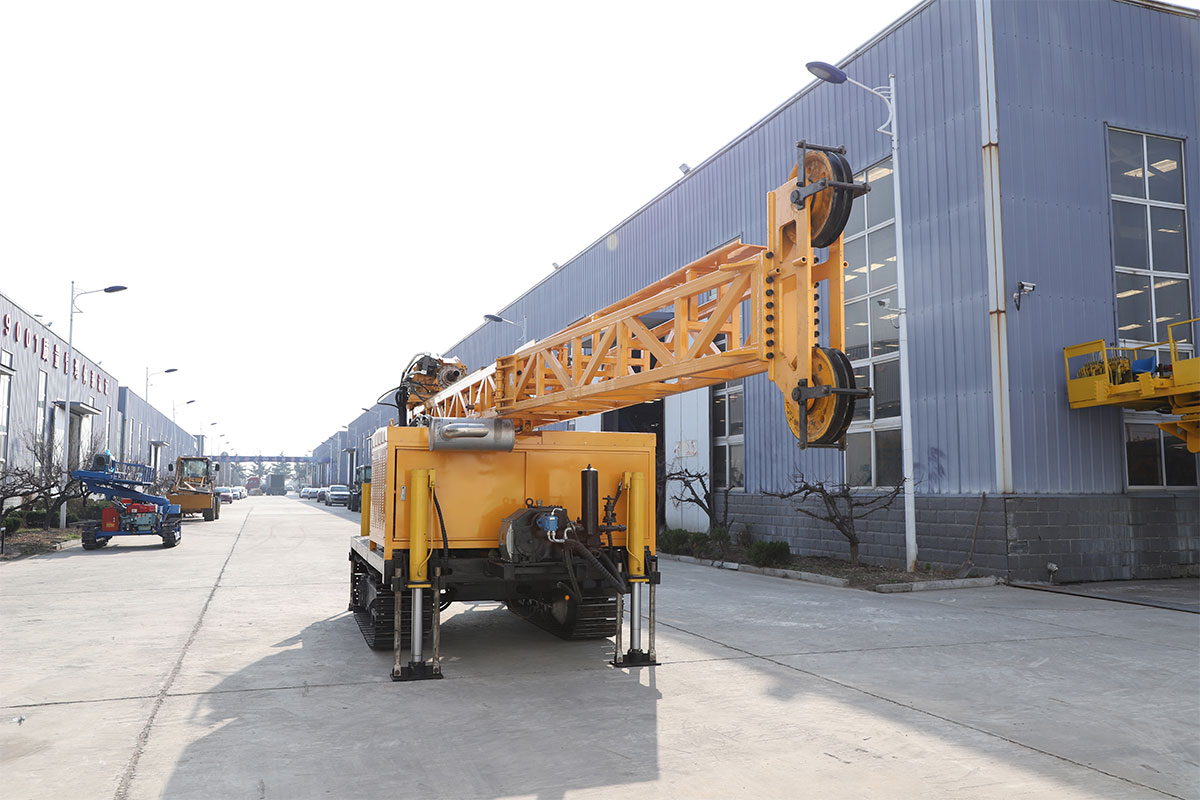 HW-1500 Full Hydraulic Diamond Core Drilling Rig
Drill Diameter: 50-114mm
Drill depth: 400-1500m
Related Power: 132Kw
The HW-1500 is a compact diamond core drill. The drilling rig is suitable for diamond coring drilling, directional drilling, reverse circulation continuous coring, impact rotation, geological exploration and other projects.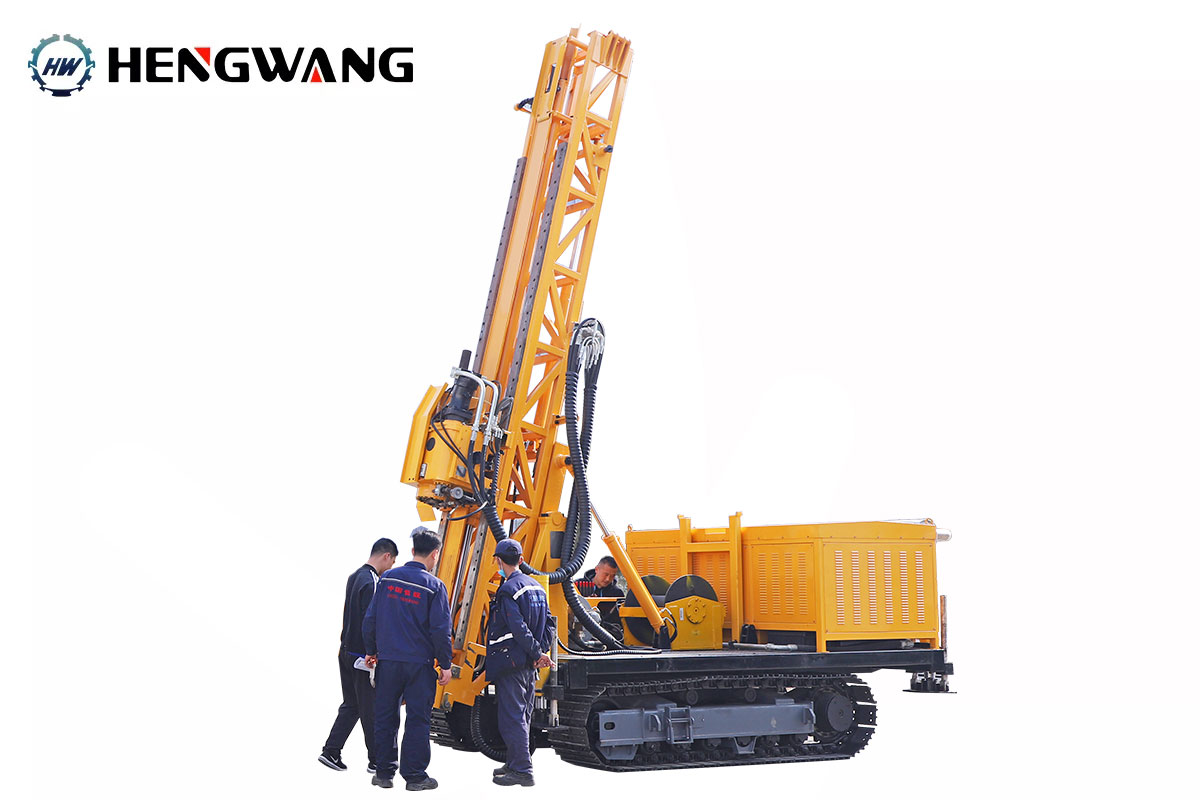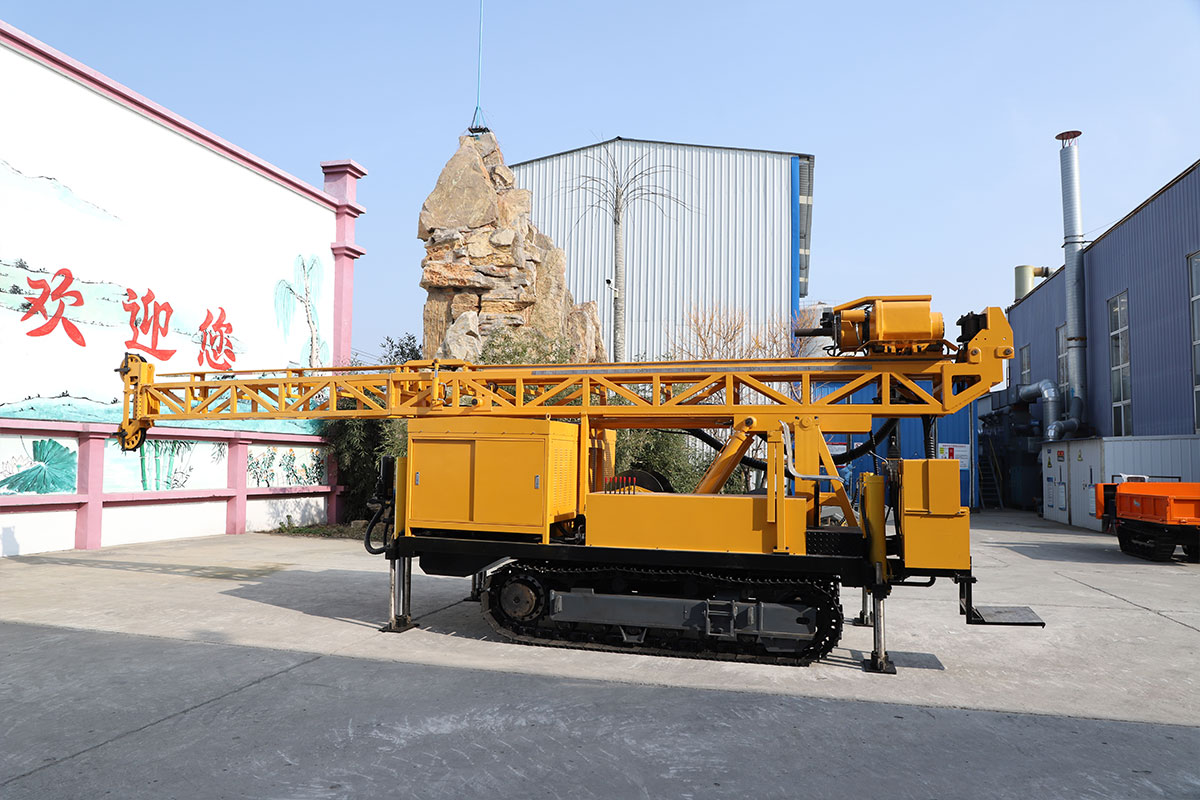 Main feature:
1. The rig consists of modular components that can be disassembled into smaller, more transportable parts;
2. The smooth hydraulic transmission makes the running noise low;
3. The rotating head can be moved sideways by the hydraulic cylinder, which increases the convenience and efficiency.
Parameter
Here are the key specifications for this product model. Want more details?Please contact us!
HW-1500




Drilling Capacity (straight hole)

1500 m

1300 m

HQ(Φ89mm)




400 m







Rotator Capacity

10-960 rpm

2880 N·m

Max Feeding Power




150 kN

Diameter of Chuck




3400 mm




Capacity of Main Hoist

16000 kg

8-46 m/min

Steel Wire Diameter




26 m




Capacity of Steel Wire Hoist

1500 kg

30-210 m/min

Steel Wire Diameter




1500 m




Mast

9.5 m

45°- 90°

Mast Mode




Mode

Power




27 MPa

Chuck Mode




Hydraulic

Weight




Transport Way

<td break-word;"="">

Pedrail Mode