Engineering Drill Rig
15m Crawler Rock Drilling Machine
Factory Direct
Training on Arrival
One-year warranty
Drill diameter: 80~300mm
Drill depth (m): 0~40m
Drilling angle: 0-90°
The anchoring rig is mainly used in the landslide and dangerous rock mass anchoring projects in the prevention and control of various geological disasters in hydropower stations, railways and highway slopes, especially suitable for high slope rock mass anchoring projects, and also suitable for construction of urban deep foundation pit support, anti-floating Bolt and foundation grouting reinforcement engineering holes, blasting holes for blasting engineering, high-pressure jetting piles, tunnel pipe shed support holes, etc.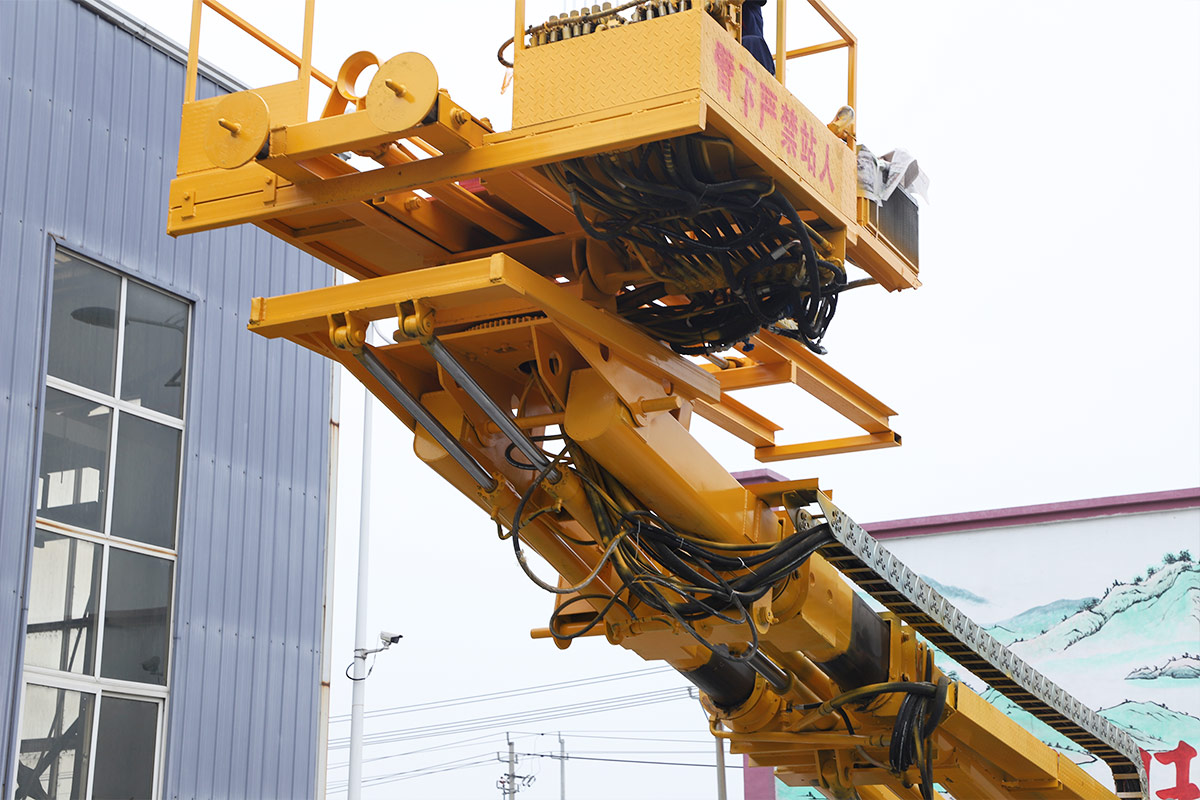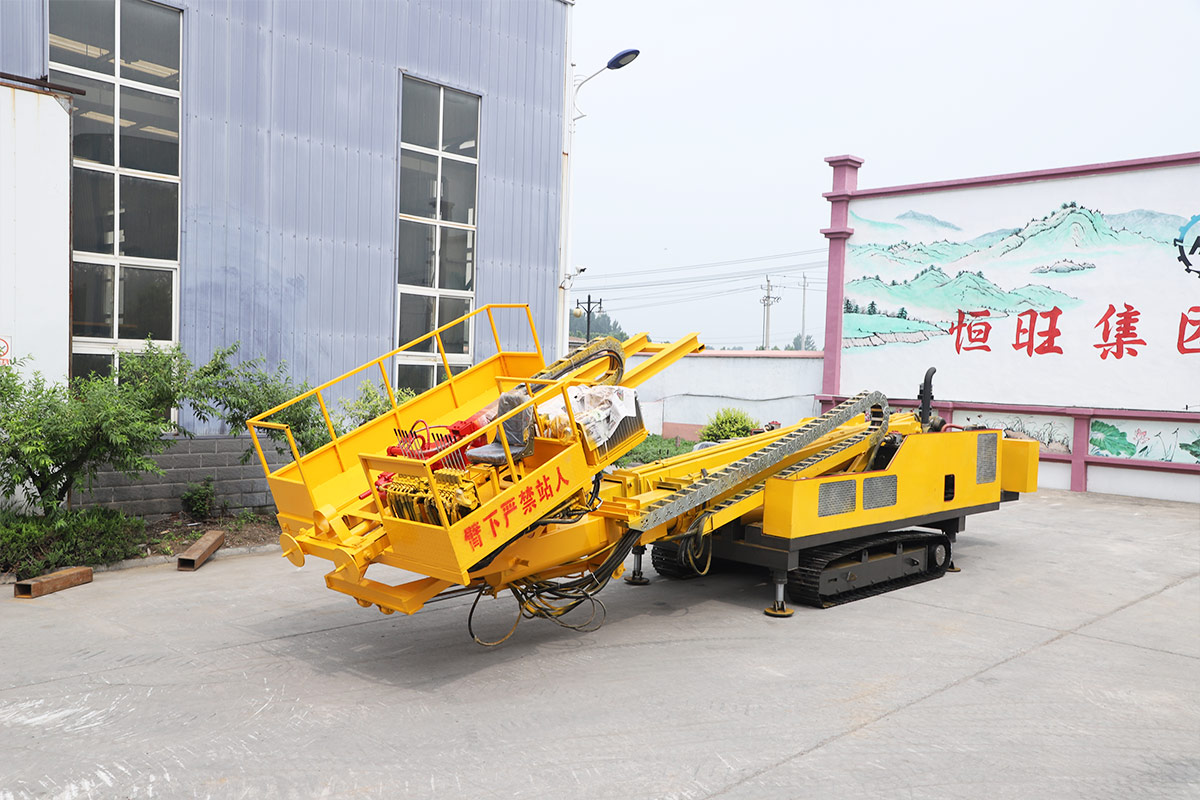 Get a quote for free.
Online Inquiry
Shandong Hengwang Group Co., Ltd., as one of the top drilling machinery and piling machinery suppliers in China, has 20 years of experience in the production of drilling rigs and piling machines.
Fill in the form to get the latest product parameters and the lowest price.
Contact a Product Expert
Simply complete the form below and a Hengwang product expert will contact you shortly.