Hengwang Guardrail Pile Driver Has Arrived Saudi Arabia and Get A Good Reputation
Hengwang Guardrail Pile Driver Has Arrived Saudi Arabia and Get A Good Reputation
Oct.16th, after about one month shipping, Hengwang guardrail pile driver has arrived Saudi Arabia, and our client successfully did customs clearance and received the machine.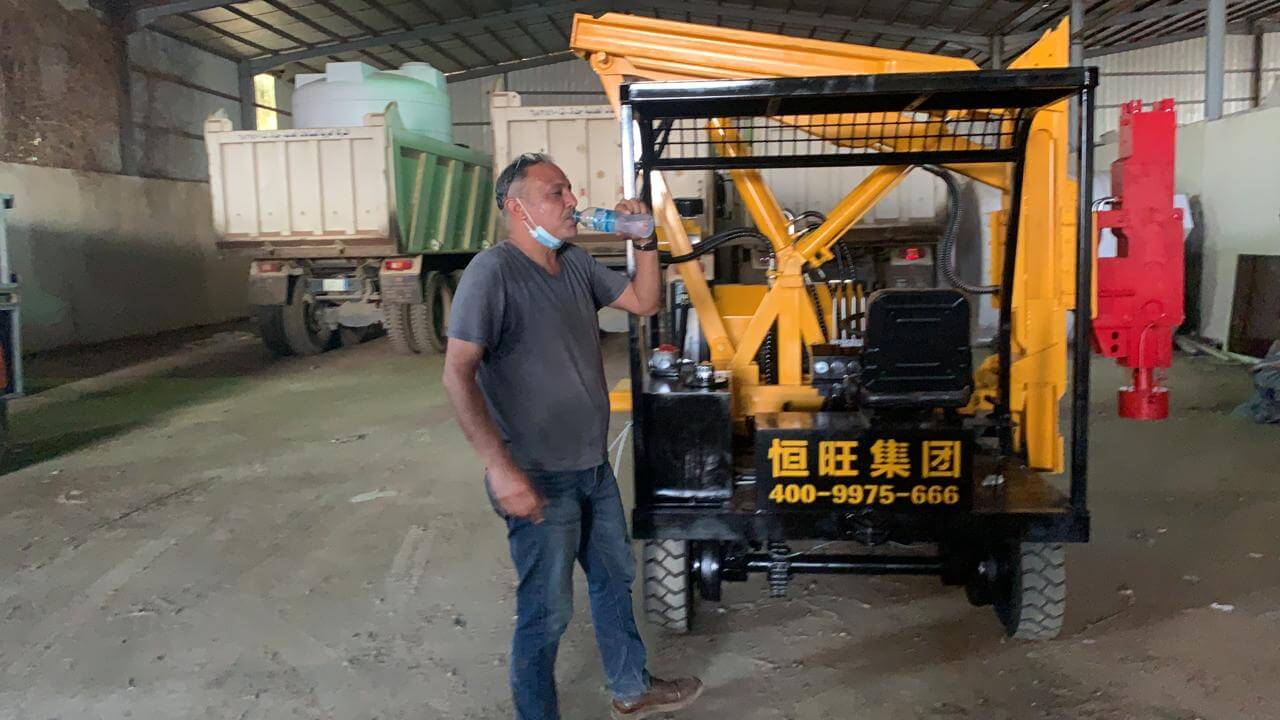 Our Client successfully received Hengwang guardrail pile driver.
After checking the machine, our client was very happy, he said that he was satisfied with the machine. "The machine looks very solid and the details are handled very well. " our client said. "Also I'm satisfied with Hengwang service, you are nice, professional and could give good advice".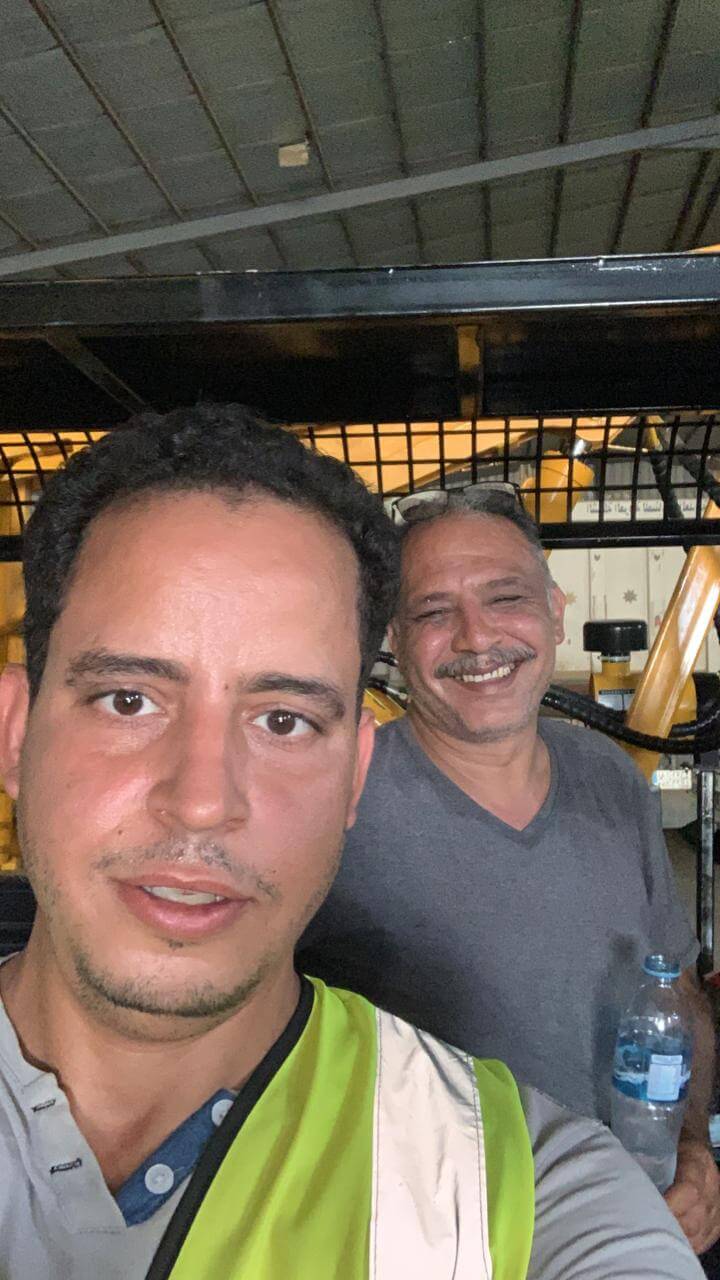 Our Client was satisfied with the machine received.
The guardrail piling machine produced by Shandong Hengwang Group adopts 85 hammer head, strong power, mainly used for drilling, piling, and piling of highway guardrails; Piling in various other fields (such as farms, ranches, orchards, etc.) and Highway field engineering construction.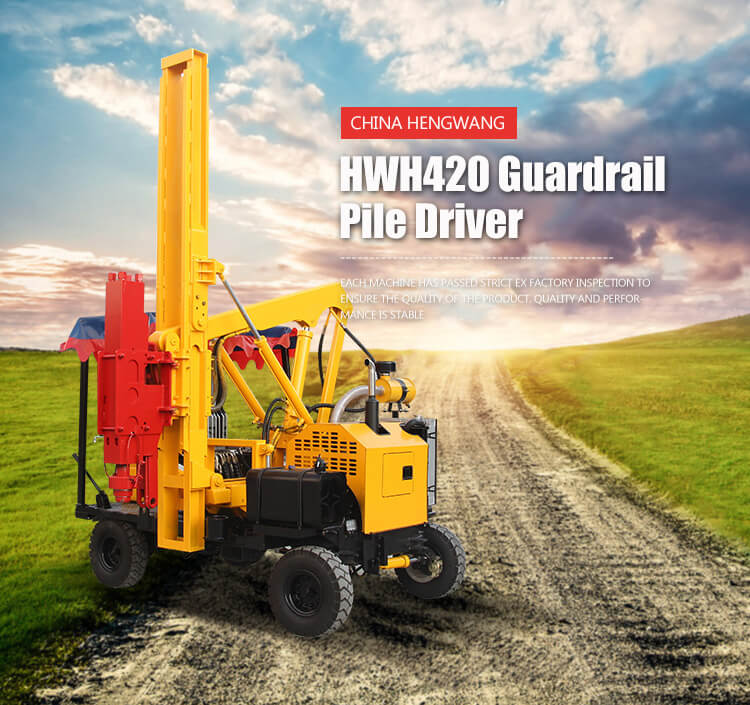 The machine has reasonable design, simple operation, fast positioning, fast piling, and high efficiency. It can also be customized according to customer requirements.
4-cylinder stepless speed change, easy to move, special roads can be transferred on their own, easy to operate, precise and accurate, high positioning speed, faster than the 260 type about 10%.